CONSULTING SERVICES FOR WINERY, ASSOCIATION AND CONSORTIUM
Eno-One offers professional consulting services for producer (whichever wine or food product), associations and consortium
Direct experience of what a producer does is one of the best ways to promote, convince and get people talking about you.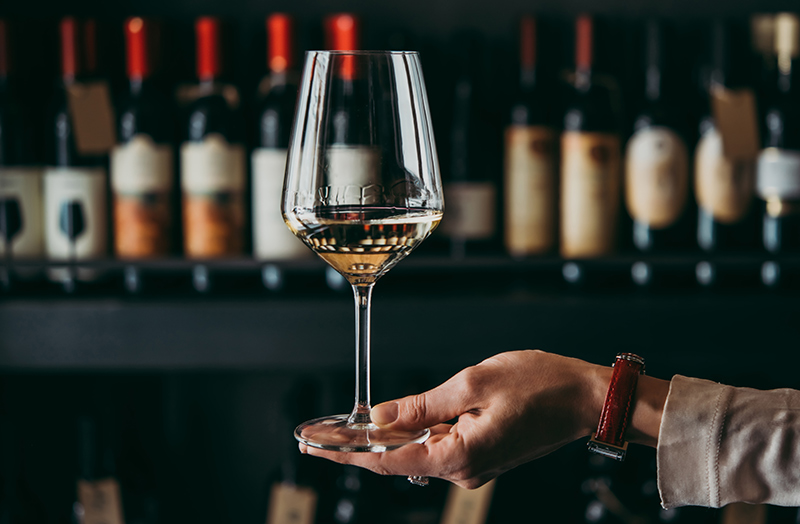 TYPES OF SERVICES
Our consulting services
You need to meet really good journalists and critics? They are indispensable for increasing the reputation, notoriety and visibility of your business. They support producers in the promotion and communication of their products/services through promotional organisations.
Let's choose together the right people who will be listening to you.
OBJECTIVES
What we offer
Thanks to our in-depth knowledge of the wine sector and a network of experienced and highly qualified collaborators, we offer professional and specialised consultancy for wineries, groups of producers, associations, and consortia. To manage and optimise your relations with the Italian and the international wine press, communicators, and journalists.
CONTACT US FOR INFORMATION
Contact us now for information or requests about our publications
CONTACT US