TASTING LESSONS
Eno-One offers comprehensive services of tasting lessons and lecture
About tasting lessons: it is sharing passion and knowledge.
Illustrating the theory and practice of tasting of different food and drink products so that you may listen to your senses and understand sensations and perceptions.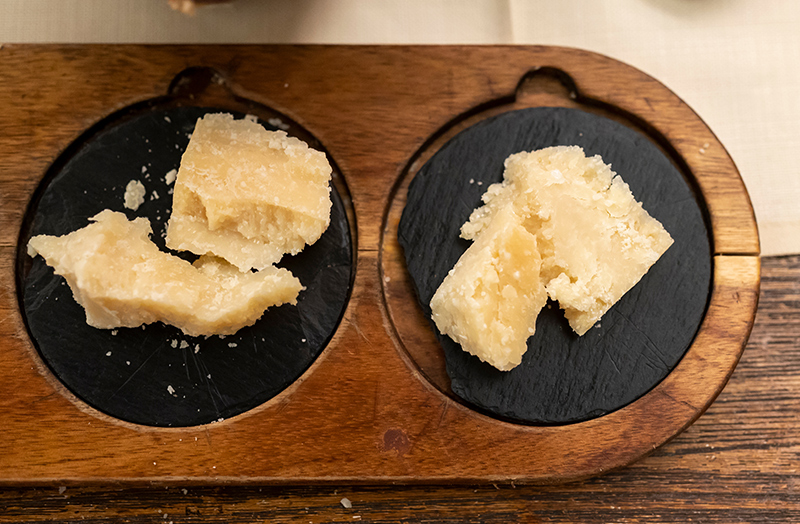 TYPES OF TRAINING COURSES
We teach tasting:
wines

cheeses

olive oil

traditional balsamic vinegar

Parmigiano-Reggiano cheese
Tasting courses for which audience?
beginners

passionate for food & wine, wine lovers, foodies

experts
of all ages starting with children, not only in Italian, but also in French and English.
TEACHER
Official Trainer
Anne Meglioli is an official trainer for tasting of wine, cheese, olive oil, traditional balsamic vinegar and Parmigiano Reggiano cheese.
CONTACT US FOR INFORMATION
Contact us now for information or requests about our publications
CONTACT US