EVENTS ORGANISATION
Eno-One offers services for the organisation of events in the wine and food sector
The world of beverage and food products is experiential: engagement with consumers, making the production areas known and above all, helping them to appreciate, to perceive the characteristics and peculiarities of the products.
These events are important moments for reputation, not only to the final consumer, but also to the general and specialised press and opinion leaders. To improve the customer experience in presence and online.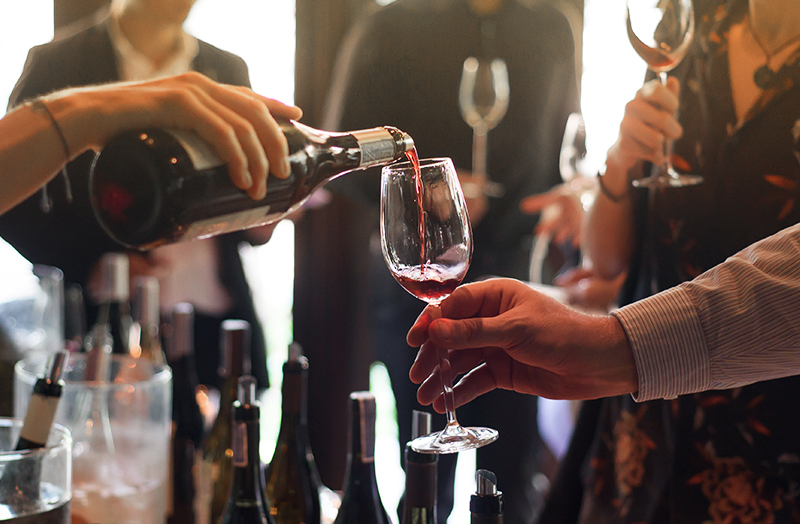 TYPES OF EVENTS
The organised may be in different forms and structures, each with its own characteristics and peculiarities, but with same goal: appreciation of your products
Open days for welcoming final consumers, business clients, wine communicators, or just visitors

Events promoting PDO or PGI producers

Launching of a new product

Presentation of a new range
OBJECTIVES
What we offer
The aim is to promote the Customer Experience, with positive effects for the partner wineries, offering them the opportunity to attract visitors to their facilities. Competence, accuracy, teamwork, and flexibility will be the pillars of your events in the vast world of wine.
CONTACT US FOR INFORMATION
Contact us now for information or requests about our publications
CONTACT US