PRODUCT ILLUSTRATIONS
Eno-One proposes to illustrate and present your products, whether wine or food, on your behalf
Do you need to present your products to customers, buyers, the press? But you have other commitments… Do you need someone doing it for you? Here is the solution: we present them exactly as you would have done… in Italy and abroad. In English, French or Italian
We organise wine or food tastings according to the Master class formula, i.e. with product presentation, technical
illustration and guided expert tastings. in Italy or abroad.
Because a well-organised tasting makes all the difference. We are here to support you to better enjoy this moment, to optimise your time and to improve your relationship with clients and journalists.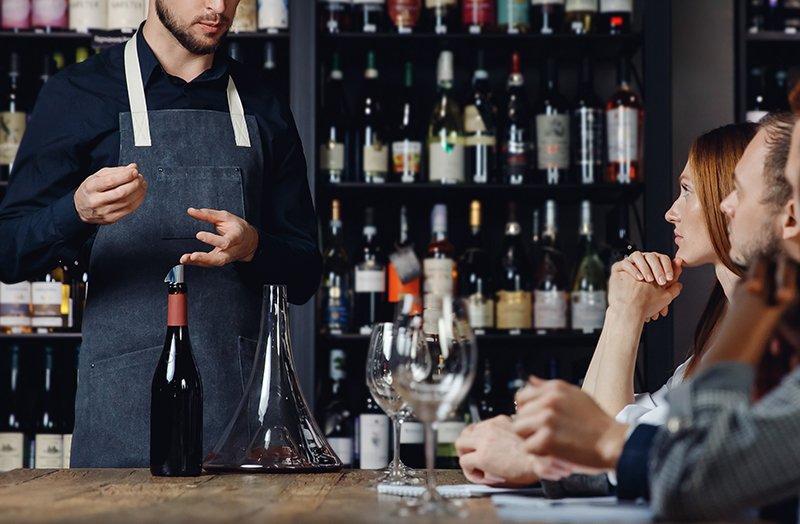 TYPES OF PRESENTATIONS
You meet with clients, foreign buyers, or the international press, in Italy or abroad. You participate in trade fairs and events.
Do you need someone to illustrate your products and to present your company in Italian, English or French?

Do you need someone to make tasting your products and to explain them?
PROFESSIONAL
Food and wine experience
Anne Meglioli has a rich and wide-ranging experience in the wine and food sector. She will support you in explaining your wine ideas, concepts, philosophy to clients, importers, prospects, distributors, agents, journalists, representatives, wine writers, reporters, bloggers, influencers, or simply wine lovers in Italy or abroad.
CONTACT US FOR INFORMATION
Contact us now for information or requests about our publications
CONTACT US