GUIDED TASTINGS
Eno-One offers guided tours and journey to discover food and wine products
Shall we go together on a Food & Wine visit or perhaps on longer journey to discover many surprising food and wine products in Emilia-Romagna, in Italy or across the border?
Contact me and we'll organise it.
Do you need someone to organise a wine or food & wine tasting, according to the Master class formula, i.e. with a technical introduction and guided tastings at expert level, in Italy or abroad? We would be delighted to do so! I will communicate with your customers and buyers.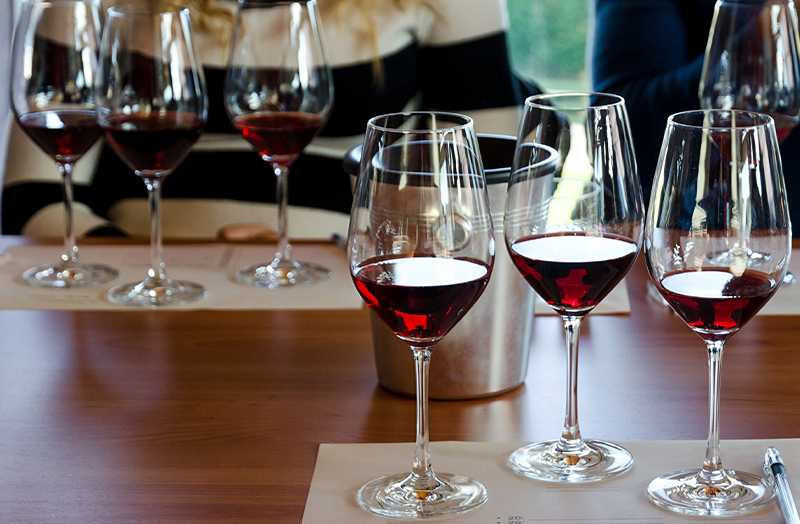 SOME FOOD AND WINE TOURS
I will accompany you to discover the local food and wine scene
See live the transformation of milk into Parmigiano Reggiano cheese. You need to be on site in the morning by 8 am, but it is worth seeing it!

Learn about the traditional balsamic vinegar of Reggio Emilia and its production. Here, no need to set your alarm clock, come and find out why it takes years and years to sublimate the vinegar

Understand and learn about the special features of the cured meats in our area. What about the tradition of tanning meat and sausages... I can already smell it.

Visit a winery producing Lambrusco or other PDO or PGI wines.

Lots of bubbles, white, red and rosé but not only bubbles
Visits are done in Italian, English or French.
SERVICES
Professional tour guide services
Commented tours and tastings with explanation of product history in Italian, English and French. Professional tour guide by an official master taster in cheeses, wines, Traditional Balsamic Vinegar, Parmigiano Reggiano and olive oil.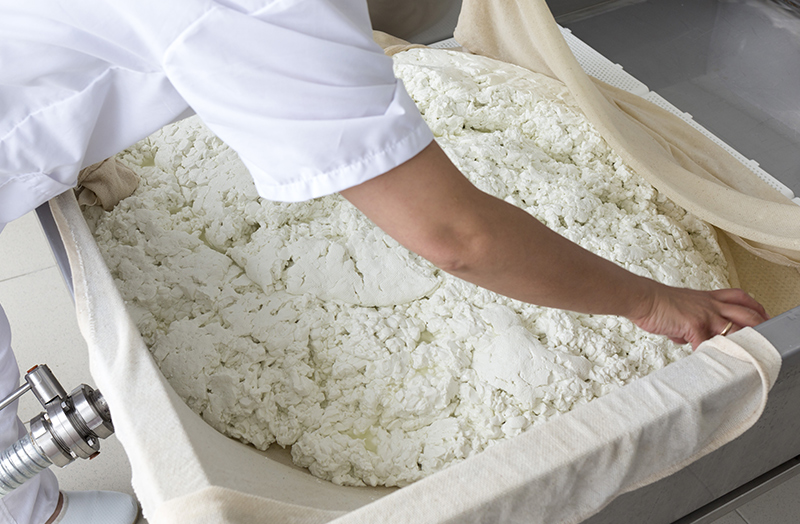 Ideas of guided tours
Parmigiano-Reggiano cheese: visit to cowsheds, dairies and warehouses where Parmigiano-Reggiano cheese is made

Visit of artisanal cured meat factories where Parma Ham, salami, culatello and other cured meats are aged

Traditional Balsamic vinegar: visit of production and ageing rooms

Sip the wine production: visit wine cellars of still and sparkling wines

See salt: visit of salt pans

Visit of oil mills producing extra virgin olive oil

Commented visit to Taste and Rural World Museums of Emilia Romagna

Overview of food history and exchanges between the old and new worlds
Duration of each visit: +/- 2 hours
GUIDE
Tourist Guide
Anne Meglioli is an official and certified tourist guide, specialised in food and wine.
CONTACT US FOR INFORMATION
Contact us now for information or requests about our publications
CONTACT US